Travel with The Joyce to exotic places throughout the world with companions who share your love of dance. Excursions are led by a Joyce director, and exclusive perks like private meetings with artistic directors, choreographers, and dancers will make your travel experience truly unique.
Our trips offer travelers a unique opportunity to explore dance in beautiful and distinctive destinations. Led by a Joyce director, these intimate trips are geared towards enhancing your understanding of unique cultures and the artists who populate them. You will enjoy exclusive perks like private meetings with artistic directors, choreographers, and dancers.  It's a stress-free travel experience, with The Joyce handling all the details.  Why would you travel any other way?
Contact Andrea Skurr at askurr@joyce.org or 212-691-9740 x211 for more information.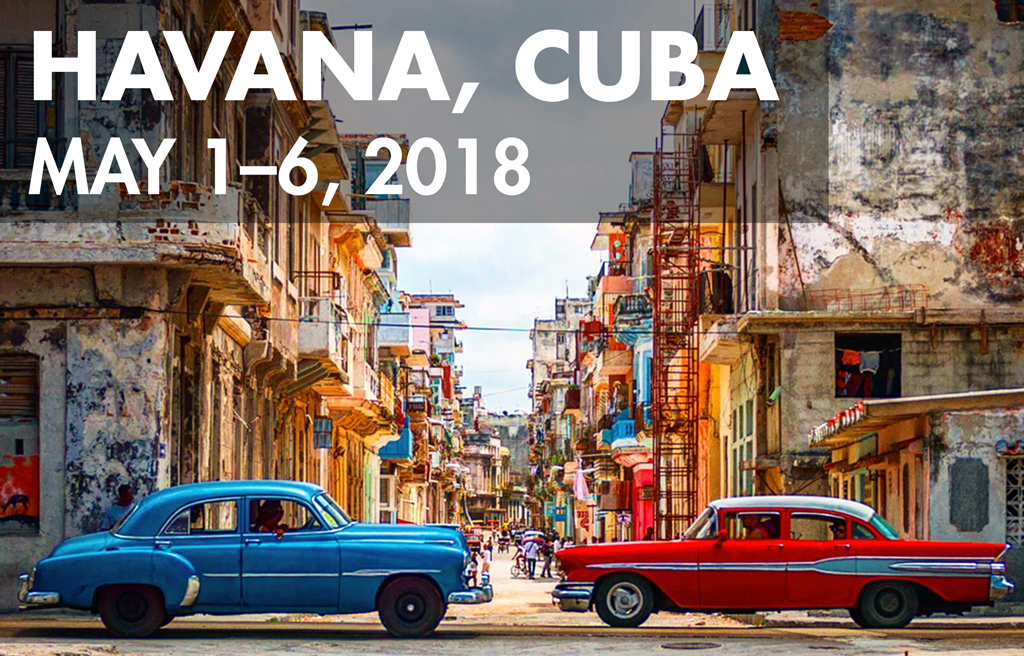 This people-to-people educational exchange welcomes travelers to explore Havana through private tours, lectures, galleries, and dance presentations at a pivotal time in US/Cuban history. Travelers will have opportunities for meaningful interaction with the Cuban people through discussions about dance, art, and the way of life in Havana. Enjoy the city with a stay in Havana's newest luxury five star hotel. Don't delay in reserving your place for this unique and unforgettable adventure!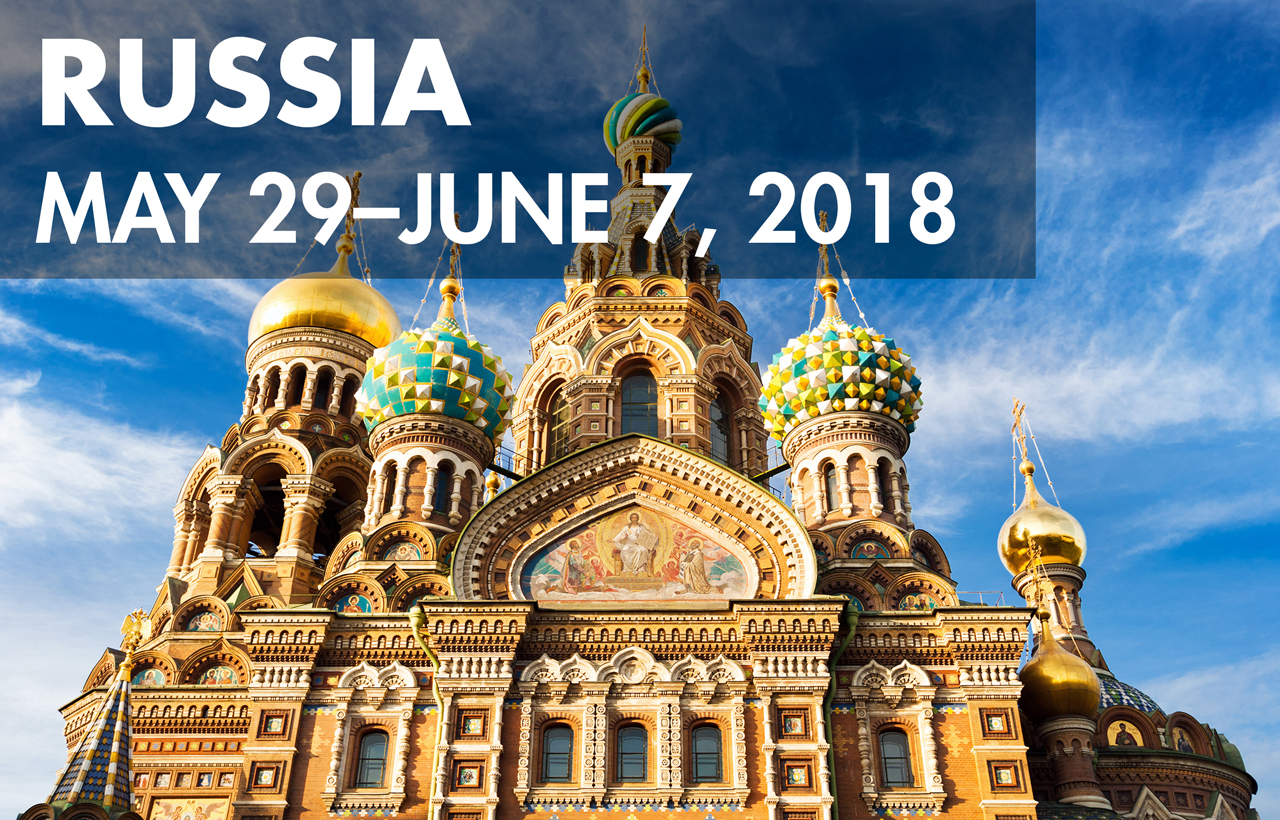 Join The Joyce on a Russian adventure through the cities of St. Petersburg and Moscow. Our exploration includes private behind-the-scenes tours of renowned sites, meetings with artists, and enjoying opulent meals at some of the area's most sophisticated restaurants. Among the highlights of the trip are two performances at The Benois de la Danse, one of the most prestigious ballet competitions in the world.
The focus of this six-night excursion is the exceptional Biennale de la danse Festival, where travelers will have the opportunity to immerse themselves in contemporary dance. With our eighth visit to this beautiful city, travelers will once again experience cutting-edge performances alongside historic French architecture and the delights of Lyonnaise gastronomy. Contact Andrea Skurr at askurr@joyce.org or 212-691-9740 x211 if you are interested in being notified when the dates are set!  
Traveling to Russia with the Joyce was (forgive the cliche), a dream come true and more. Seeing ballet on both the magnificent and storied Mariinsky and Bolshoi theaters would have been enough, but there was so much more history and culture — and cuisine. All was expertly guided by the fantastic team at The Joyce, complete with a Russian translator. The Grand Hotel Europa in St. Petersburg had become one of my top favorite hotels in the world. For my husband and me, the experience was an enriching intellectual experience as well as a whole lot of fun!
The Joyce Theater trip to Indochina was the perfect combination of urban chaos, rural beauty, wonderful waterways, heartbreaking history, peaceful people and spiritual awakening. Laos, Vietnam and Cambodia's rich stories were conveyed superbly by Joyce Trustee Richard Ablon and an excellent collection of local guides. It was our third superlative Joyce trip. Heartfelt Thanks.
It was a trip that will stay with me for a lifetime. Traveling with The Joyce was especially wonderful as we were exposed to Cubans and Cuban dance in a way which otherwise would not have been possible.